Medical Device Plastic Injection Molding Companies in China, syringe mold
Looking for high quality medical injection molding companies in China? Look no further! Our experienced professionals have many years of experience in this industry, and can provide you with the best possible medical device molding options.
Injection molded components are typically used in
Medical devices,
Diagnostic equipment,
Surgical instruments,
Hospital equipment or other health care related products.
Medical and pharmaceutical products play a vital role in the health and safety of patients. As such, ensuring the quality of each product and its individual components throughout the manufacturing process—from design to final inspection—is essential. For this reason, it is vital to partner with an experienced medical/pharmaceutical component manufacturer that emphasizes quality and offers complete part traceability from start to finish.
At Topworks, we understand the importance of every single part in your medical device or drug delivery device. That's why we offer custom injection molded parts for the medical, pharmaceutical and biotechnology industries that are designed specifically for your needs, then manufactured in our ISO-9001 certified facility using only the finest materials. Our customers know that when they choose us, they're partnering with one of the most trusted custom injection molded part manufacturers in the country.
We can help turn your custom Medical Device Plastic Injection Molding ideas into reality quickly and efficiently, so you can focus on what really matters – your patients. Contact us today to learn more about our services!
With more than ten years of experience, Topworks is able to give our customers the highest level of skills, knowledge, and dedication when it comes to medical devices.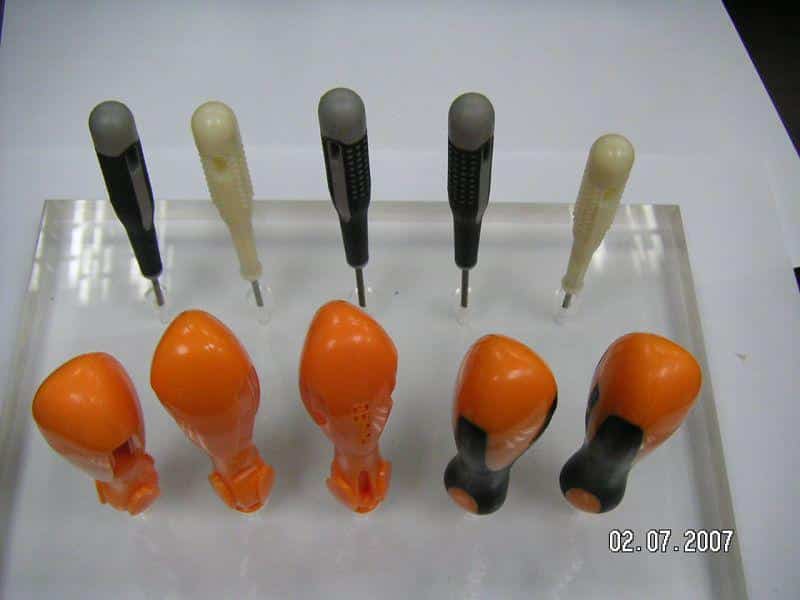 Medical device injection molding is a speciality of Topworks, which is capable of producing it efficiently and on schedule, as well as customizing the assembly and manufacturing for each device based on specific customer requirements.
The company is equipped with a skilled workforce that ALSO specializes in a variety of plastic moulds. We provide the right plastic mold for you regardless of the complexity of the design and whether the products are for medical devices. Injection molding of medical devices is an area in which we have extensive experience.
"I'm glad to inform you that all plastic parts are perfect!!! We are delighted, and therefore there are good chances to continue our relationship for any coming new project."
"Steven is an excellent professional with great knowledge and technical practice."
"Steven is a very detail-oriented project manager and engineer who can solve problems creatively and also provides excellent service. It was a pleasure working with him."
Medical Device Plastic Injection Molding Category:
Culture Plate
Syringe
Cell Bottle
Centrifugation Tube / Tube Rack
Tip/Tip Box
Test Tube
Test Tube Rack
Tube Stopper
Colorimetric Cup
Sample Cup
Vacuum Blood Collection System mold category:
Gel&Clot Activator Tube
EDTA Tube
Micro Blood Collection Tube
ESR Rack
Medical Nursing Ware mold category:
Vaginal Speculum
Anus Speculum
Bite-Block
Mouth Piece for Endoscope
Why those important for Medical injection molding cost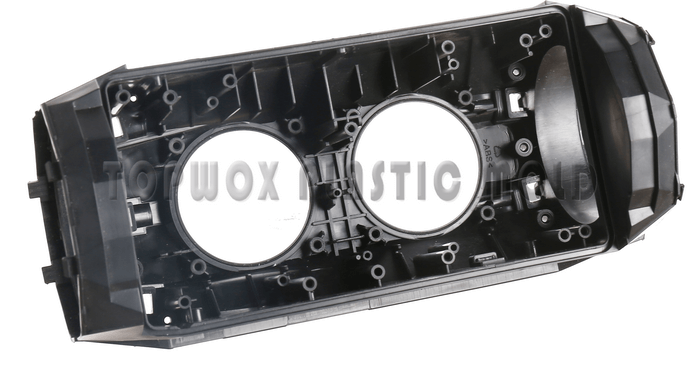 Part size- bigger parts mean a bigger mold, which means that bigger steel will increase the steel cost for the injection mold.
Part design- the more complex a part is, the more detailed the mold has to be. Some complicated parts will require special features to be added, such as lifters or sliders. Therefore, you should be open to advice from your mold maker and see if there's anywhere that you can alter the part design to save on injection mold costs.
Materials: Depending on the part material of choice, the injection mold will have to be made of a particular material. For instance, if corrosive plastic-like PVC is to be used, the mold will have to be stainless steel to avoid any damage, ultimately bump the price up.
Part finish requirements- where parts have high gloss surface requirements, then more expensive steel and precise technical polishing will be vital, adding to the price.
Production volume- higher volume molds need more cavities, and so the mold will be larger. They also require a higher steel grade to last for longer, which impacts the injection mold cost.
Country of manufacture- different countries have different wage rates. If your mold is made in a country where labor costs are low, then you'll naturally save money. In China, the average cost of an injection mold is around 40% less than in western nations.
---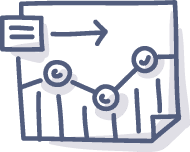 Why Topworks for your medical injection molding
It is equally important that medical devices work reliably at all times, no matter if they are used daily or in an emergency. There is very little room for error.
Designers and engineers need to pay more attention to the details of medical devices and parts in order for precision performance.
Topworks recognizes the importance to bring medical devices to market quickly and understands the complexity of every medical injection molding project. We are constantly expanding our medical manufacturing capabilities.
We are a leader within the medical industry. We develop, manufacture, and certify a wide range of medical parts. We are also familiar with regulations, certifications and industry regulations.
Medical injection molding is not an easy task. Integrating quality management systems for medical device design and manufacturing is crucial. The properties of the plastics used are crucial to the performance of medical devices. With thousands of options for engineered plastics, it is important to have a medical injection molder with experience with medical-grade materials.
Topworks Plastics has specially trained experts who can help you select the right plastic to use for your injection molding project. They also offer solutions to improve properties such as strength, flexibility, transparency, heat resistance and chemical resistance to meet your medical requirements.
Medical manufacturers gain value by using efficiency that simplifies the production process. We also ensure that our injection-molded components and devices meet or exceed industry standards.
Manufacturers of medical equipment and devices may have different needs. Every project is unique, regardless of whether it's a handheld monitor for the heart or a dialysis machine.
We can adapt to your specific needs with our custom injection molding capabilities. We will purchase additional equipment if necessary to ensure the highest quality results. Our highly skilled engineering staff can easily adjust the tooling to save time and money.
Your medical plastic component does not have to be finished because it has been molded. Topworks provides a full range of post-molding services including metal inserts as part of its comprehensive-service approach. We offer welding, heatstaking and overmolding services. These services can be used by OEMs to consolidate vendors, streamline supply chain processes, and reduce time production.
An accurate measurement of a medical part can make the difference between a reliable and safe product.
Our injection molding engineers ensure precision at every stage of the process. They carefully monitor injection molding variables to ensure that the medical device or component is accurate and free from defects. Through part design, tool design and building, qualification, production, and assembly.
These ideal conditions are created over and over again by carefully collecting data and calculating them, not "trial-and-error." What is the end result? Your injection molding partner should be involved early in the design process to virtually eliminate non-conformance issues and reduce material waste.
Factors to consider when selecting medical grade plastics
Medical injection molding operations can be performed with a variety of plastics. Different plastics perform differently depending on their specific properties.Some plastics are more resistant to chemicals than others, for example. Some plastics are clearer and more transparent than others, which can be important for certain applications.
Material options need to be considered based on a number of factors, such as:
duration:
In order to support the application, the material selected should provide the necessary strength.Injection molded parts are often used for many years, so the material should be able to withstand the rigors of everyday use. For example, if a plastic is going to be used in an injection molding operation that requires high-temperature and chemical resistance, it may not be suitable for use in other applications where those factors aren't as important.
Standard practices:
In addition to meeting FDA standards, any final component should comply with industry standards.This includes both the materials and the processes used to manufacture them. This can help ensure that the final product is safe for use, as well as meeting with industry standards for quality. Compatibility: Materials and processes should be compatible with each other in order to provide a homogeneous material.
Working conditions:
All requirements of the application environment should be accommodated by the material. A finished component part, for example, should be chemically and temperature-resistant if it will be subjected to chemical and high temperature conditions (e.g., during sterilization).
Uses in general:
It is important to choose the materials according to who will use them and how they will be used. An ergonomically designed surgical instrument, for instance, should be lightweight and functional. In addition to being flexible, durable, transparent, sterile, and cost-effective, single-use drug delivery products should also be safe.The material should be safe for the patient, medical staff, and environment. It should also be easy to use. For instance, single-use drug delivery products should have an intuitive design that allows users to easily identify the appropriate dose and administer it without compromising sterility or risking injury.