Welcome to Topworks – where our goal is to provide high quality car trim molding solutions that surpass expectations. We operate with a commitment towards quick delivery, reasonable prices and comprehensive one stop service so you can be confident in finding all you need at one place! Our wide array of car trim molding products showcases superior craftsmanship and attention to detail with each item you purchase from us. You can explore both exterior and interior categories below as per your vehicles requirements for functionality or aesthetics.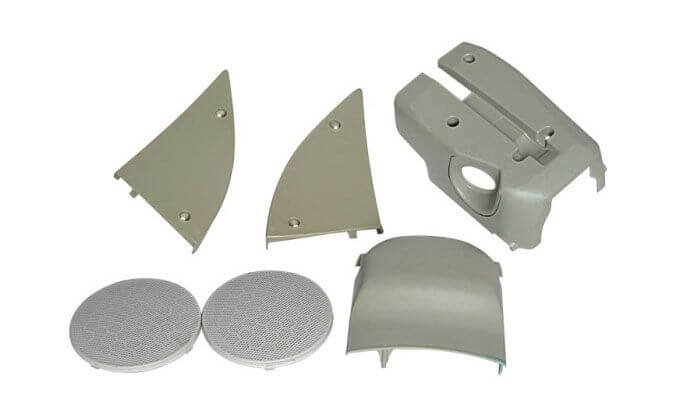 Looking for an array of stylish yet durable exterior trim molding options? Check out Topworks' range! Our sleek door moldings or elegant window trims are designed with exceptional quality materials made capable enough of protecting your prized possession against harsh weather damage while adding a touch of elegance.
For a luxurious cabin inside your car customized according to your unique taste buds – explore our premium collection today! From intricate dashboard trims through gorgeous door panel moldings up till center console accents – every single product bears the mark of expert craftsmanship coupled with utmost attention to detail.
Exterior Trim Molding:
Interior Trim Molding:
Wheel Arch Trim:
Bumper Trim:
Custom Moldings:
Topworks understands how crucial it is that products be delivered on time while concurrently meeting budgetary requirements. By way of our logistics network that operates at optimal efficiency in combination with streamlined procedures; it's a given that you can count on quick delivery without compromising quality in any way.
We're confident that the combination of our competitive pricing mechanism coupled with customer satisfaction oriented focus make us not only the best but rather only choice for car trim moldings in China.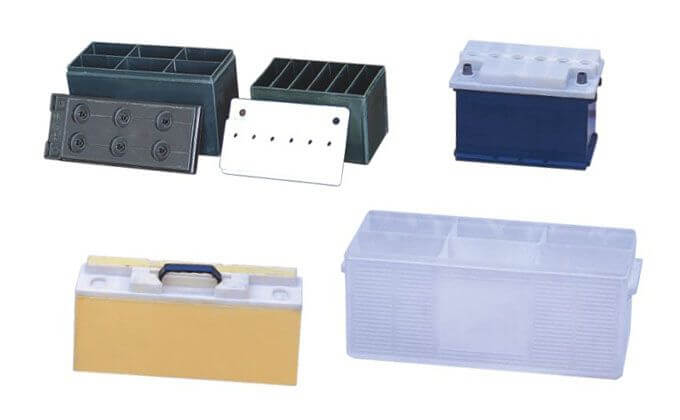 Incorporate convenience into your procurement process by availing yourself of our comprehensive one-stop service which covers everything ranging from product selection all the way through packaging and shipment. Our team is firmly dedicated to offering as much support as required throughout each phase thus helping guarantee an absolutely seamless experience.
Please feel free reach out whenever convenient so we may discuss further just what's involved in satisfying all aspects of your car trim molding requirements.
Count on Topworks as your trusted partner who offers prompt delivery, affordability plus unparalleled service so you may drive safely while looking stylishly great!