Threaded holes in the mould block, or plain holes of great depth should always be well cleaned out to clear chips,dirt, excess cutting compound,water, or accumulations of metal particles from previous machining. If this is not done,it may be found that such accumula­tions have become solidified and hardened,preventing the correct hardening up of the metal surface underneath, which will remain in a soft condition.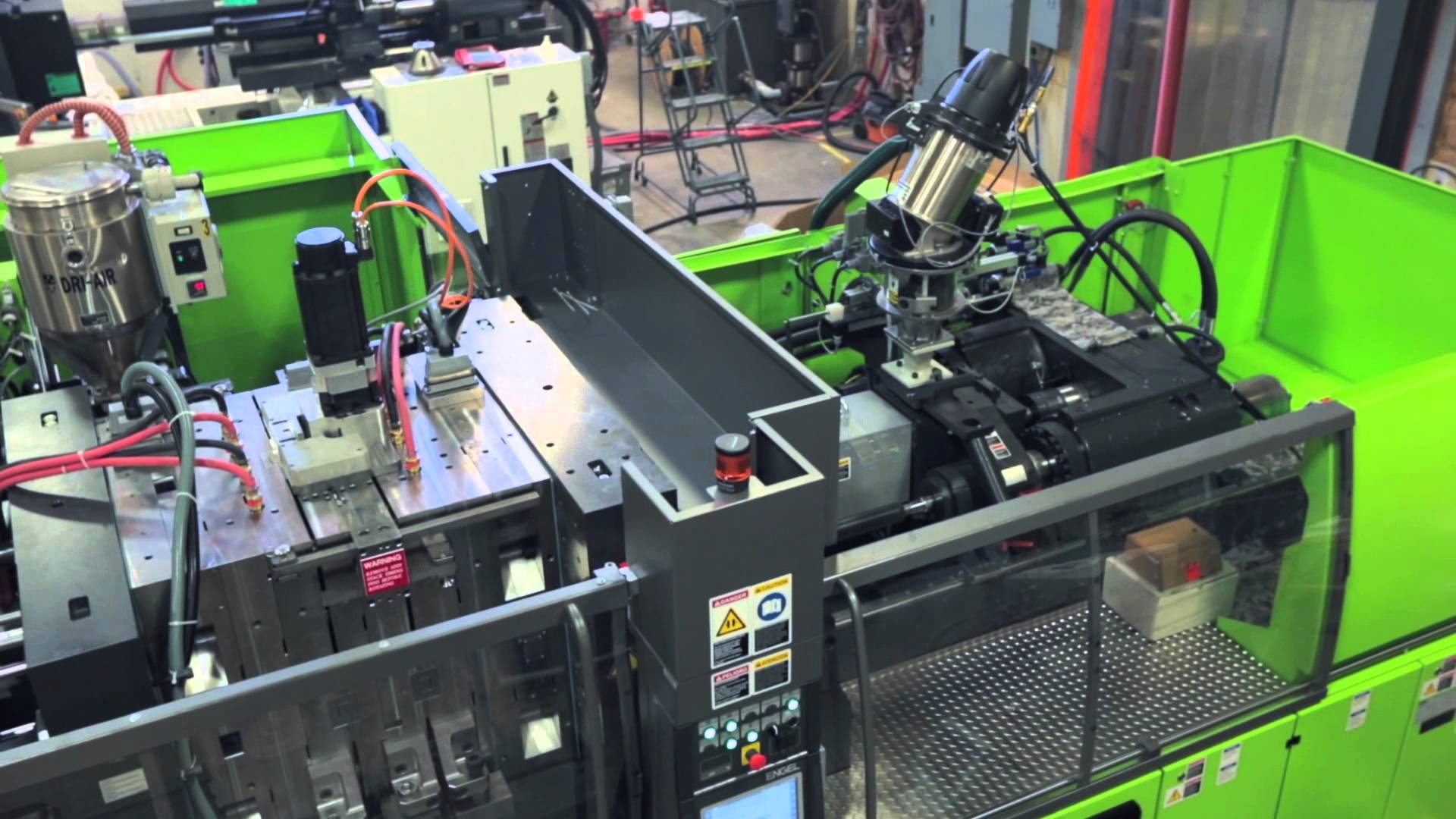 The surface of the matrix which imparts the surface finish to the finished moulding should be entirely free from any blemish, of course, and in the case of the cyanide method of case hardening this surface may be finished off exactly to its final sizes and shape except for a mere matter of o.oo1 in. to be left on for final removal after case- hardening by the buffing, lapping or polishing tools.
Before actually inserting the mould into the hardening bath, the tool should be carefully dried to remove all moisture, oil or grease, on the exterior, and should be brushed or air-blasted so as to remove all dirt and dust from interior recesses and undercuts, etc. With the pack method of case-hardening this latter operation is not so essential, as the act of embedding the article in the carbonizing powder within the hardening pot will of itself serve to remove oil and moisture by soakage.
In numerous mould and tool making plants, considerable lapping operations are often necessary in order to finish off important surfaces or bores for both finish and accuracy. Where this is the case, special precautions will have to be taken with the various mould members when preparing same for heat treatment so as to ensure that satisfactory and economical lapping can be performed after hardening.
Quite the largest proportion of lapping will consist of hole and plug lapping required for correcting and bringing to final dead size such parts as dowels, dowel bushings, cores, core liners, slides, etc., where the need is for the smoothest sliding or rotary movement between the respective parts, coupled with extreme accuracy and minimum of friction, so as to avoid formation of flash on the moulding, or seizure of parts during operation.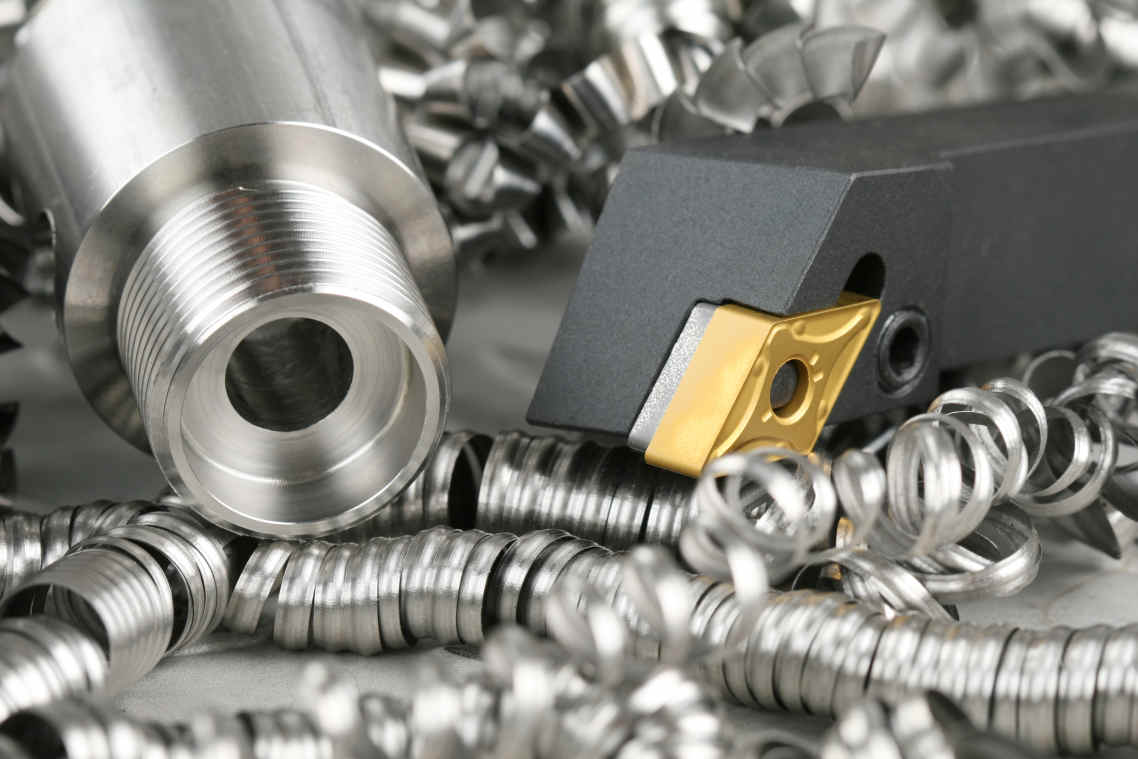 More will be written about this important side of tool-room activities and how maintenance work can be facilitated by careful attention to ail points associated with correct lapping of mould parts . Suffice it to mention here that some close consideration must be given to a mould or mould members which arc to be hardened or tempered, to make sure that the essential lapping operations following after hardening will not be nullified or rendered more difficult.