Compression and transfer molding techniques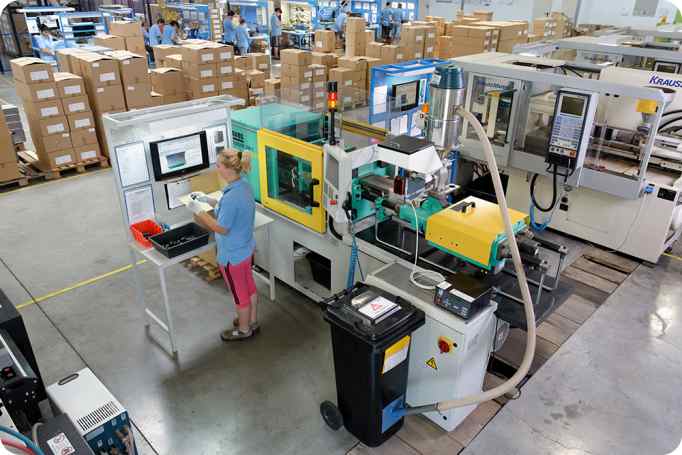 Compression and transfer molding techniques are used to produce thermosetting plastics parts economically and with consistent quality. The molding methods are capable of relatively high production rates, and can be adapted to produce a wide variety of shapes and sizes at reasonable cost.
In designing a plastics molding, materials selection cannot usually be divorced from the development of the design shape. The two considerations are interrelated. The materials must be selected to meet the operational requirements of the part. The shape of the part must then conform to the requirements of the most economical molding method for shaping that material.
The purpose of this article is to summarize the types and characteristics of materials that can be specified as compression or transfer moldings, and to make design recommendations that will help the engineer correlate materials selection and design before specifying compression or transfer molded parts.
Materials
Practically all plastics used for compression and transfer molding are thermosetting. The following discussion is intended only "to summarize the moat important characteristics of each type of molding material.
Phenolic — Perhaps the most widely used compression and transfer molding materials are-phenolics. The molding powder are relatively low in cost (Approximately 20 to 24 per lb). The molding have good heat resistance, good electrical insulating: properties, good rigidity and strength, low moisture absorption, good dimensional stability, and a hard lustrous surface. Phenolic compression moldings as large as 60 )b have been produced using large presses and high frequency induction heating.
The principal limitation of phenolics is their colorability; color is generally confined to blacks, brown» and other dark shades since pastel shades and light colors have a tendency to fade in phenolics.
Phenolic molding compounds are available with a variety of fillers intended to enhance various physical or electrical properties. The more common types are:
wood-flour, which provides good molding characteristics and an excellent surface finish, in addition to good mechanical and electrical properties,
cotton flock, which provides high tensile and impact strengths,
chopped cloth, which provides high impact strength,
mica, which provides outstanding electrical properties, and
glass fibers, which provide maximum strengthen and resistance to high and low temperatures.